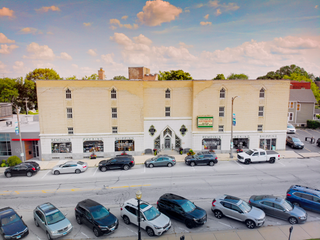 Our Story
Welcome to Jackson Square Quarters – Celebrating 25 Years of Curated Excellence!
In a dynamic retail world where trends ebb and flow, reaching a quarter-century milestone is an exceptional achievement. Today, we rejoice in commemorating the 25th anniversary of our cherished store, a testament to unwavering dedication, passion, and customer commitment.
Our Beginnings
It feels like just yesterday when our doors first swung open a quarter-century ago. Fueled by shared vision and entrepreneurial spirit, our founders embarked on a retail journey. Nestled in a cozy corner, our humble store began with a thoughtfully curated collection of products, setting the stage for what's to come.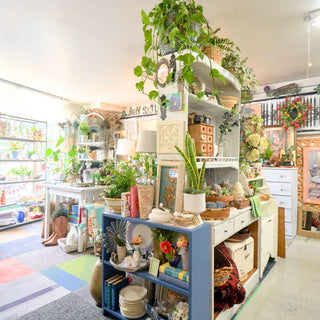 United by Community
Challenges paved the path, but our community's support transformed them into opportunities. Our patrons evolved from customers to friends and advocates. Empowered by their loyalty and feedback, we thrived and expanded our offerings to meet their ever-changing needs.
Embracing Change
The retail landscape evolves, and we've embraced every shift. The digital era dawned, economies fluctuated, and consumer tastes transformed. With steadfast commitment, we ventured online, upgraded systems, and introduced novel features like a gift shop and consignment services.
Our Dedicated Team
Behind our success stands a committed team, some with us for over a decade. Their unwavering dedication, passion for customer service, and product expertise craft an inviting ambiance that draws patrons back time and again.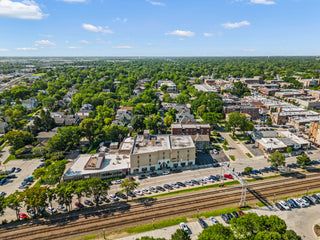 Championing Sustainability
Environmental responsibility drives us. Switching to LED lighting and advocating for pre-owned clothing's reuse align with our ethos. As a vintage store, we naturally promote recycling and sustainability, aiming to inspire others to join us.
Empowering the Community
Success transcends profits. Giving back is our mission. Through partnerships and initiatives, we impact causes we hold dear, fostering positive change in lives.
Looking Ahead
As we celebrate, gratitude fills our hearts for customers, staff, and community who've shared this journey. The future holds promise and challenges, but our commitment remains unwavering. We'll continue innovating, adapting, and serving our community.
Heartfelt Thanks
In closing, we extend deep gratitude to all who've shaped our story over 25 years. Your support, loyalty, and encouragement are our foundation. Here's to the next 25 years and beyond, as we grow and serve with renewed vigor.
Thank you for being part of our narrative!