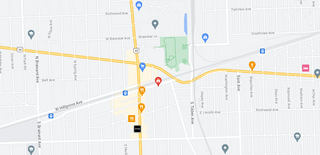 VISIT US
AT THE MALL
Mon-Sat 10:00 am - 6:00 pm
Sun 11:00am - 5:00pm
112 E Burlington Ave, La Grange, IL 60525, USA
Contact us
Your journey into the past awaits, and we're here to guide you every step of the way. Have a question about a particular piece? Curious about its history or eager to uncover its hidden nuances? Don't hesitate – our contact form is your direct portal to discovering the unique treasures that await you.

Have a question or looking for something in particular?
Reach out below or call (708) 352-4120.
We aim to respond to emails by the next business day.