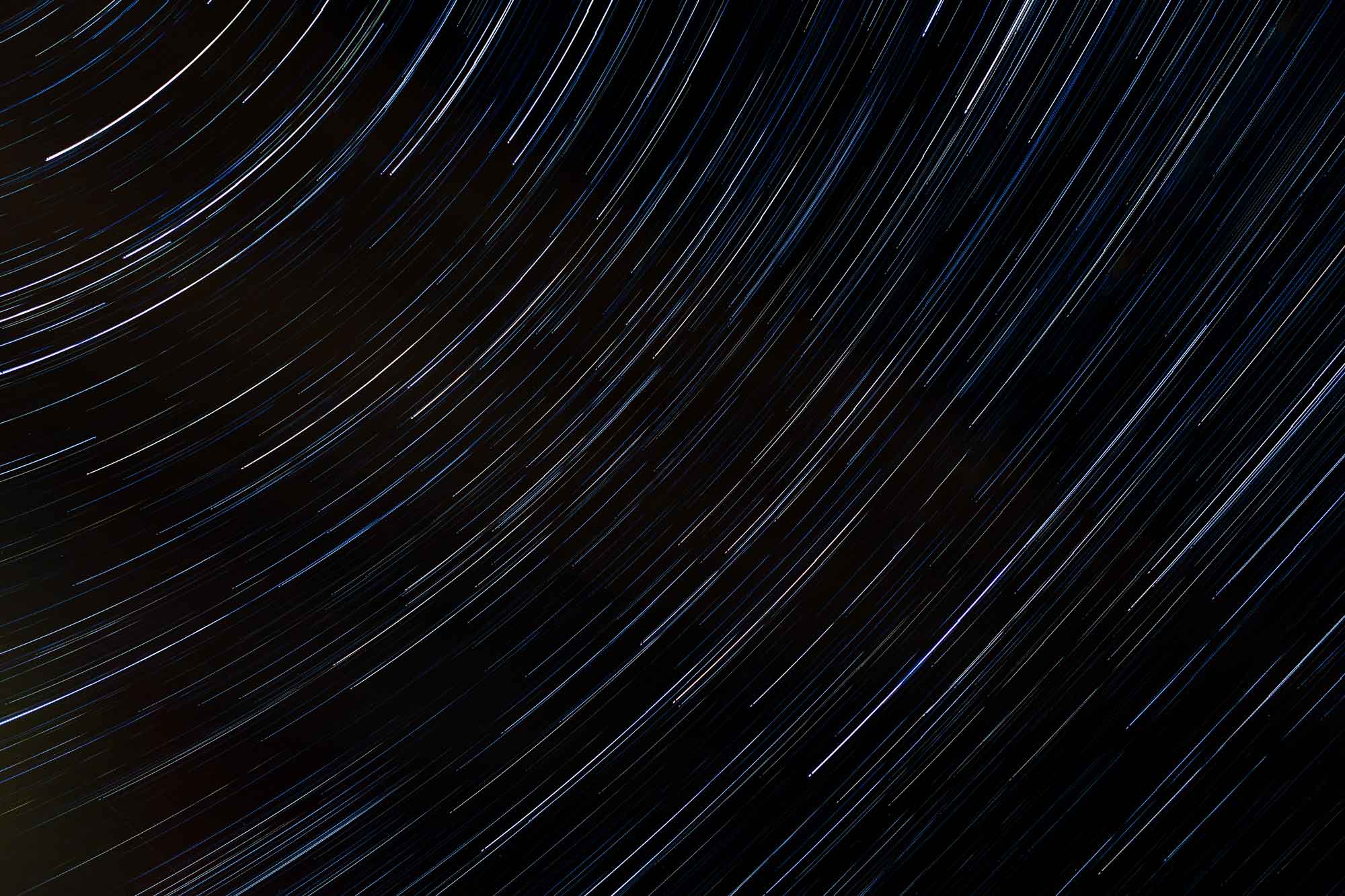 Apply Today!
At Jackson Square, our vendors work hard to inspire our guests to create beautiful spaces through inspirational design and quality products.
​Our vendor selection process is meticulous. We select vendors who curating the highest quality products and displays to inspire our guests.
If you think you are ready to take your shop to the next level apply today!
Apply Today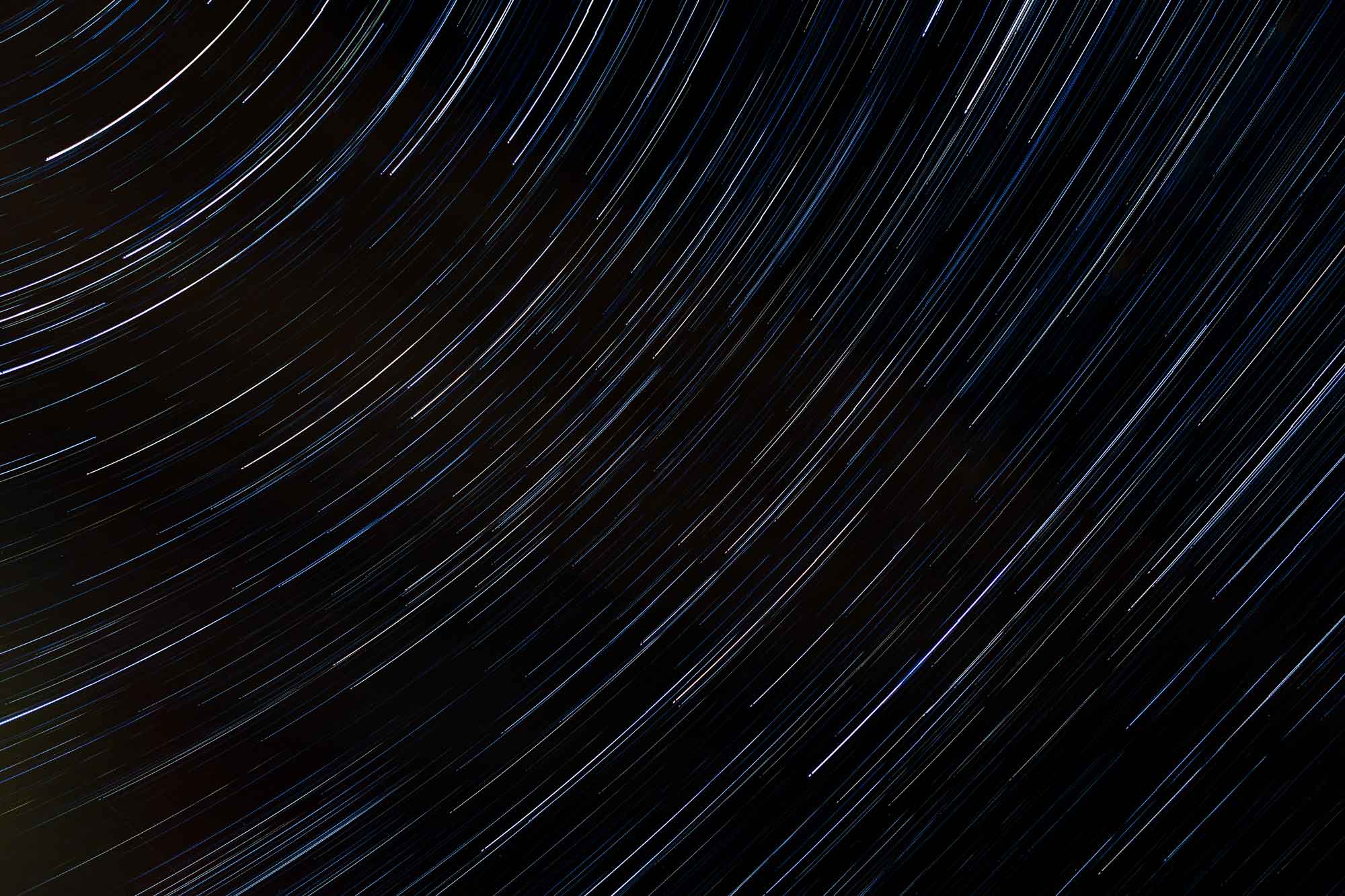 "8 Steps To Make A Profit Your First Month". 
Sign up below.  When you do, we'll send you our free pdf"8 Steps To Make A Profit Your First Month". 
So you can stop feeling lost and instead build a successful side hustle. 
GET MY PDF NOW
This section doesn't currently include any content. Add content to this section using the sidebar.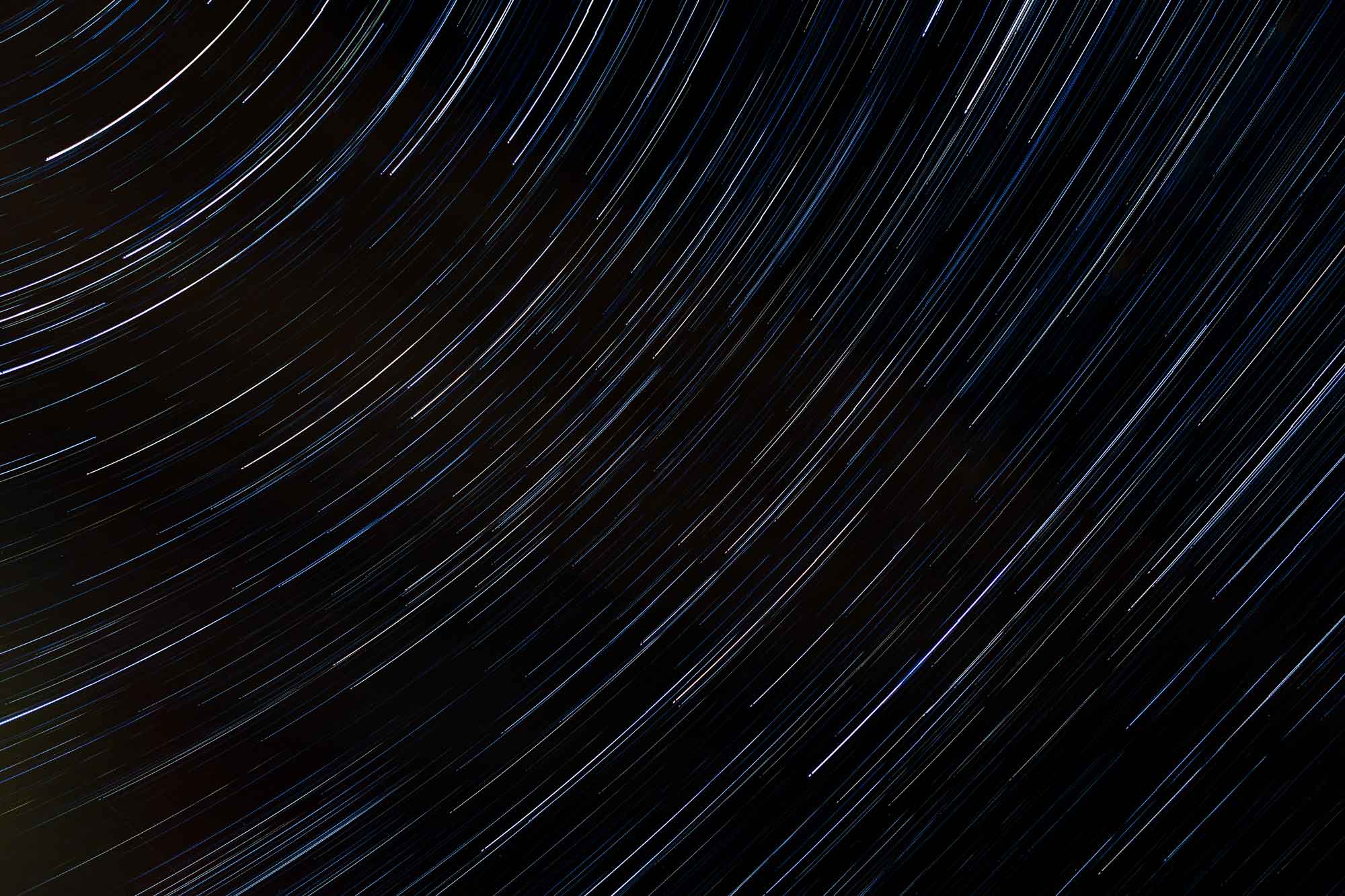 Booth Space Types
Our spaces range from 50 square feet to 200 square feet.
All indoor spaces are month to month.
Vendors are not required to work!
APPLY FOR INDOOR SPACE TODAY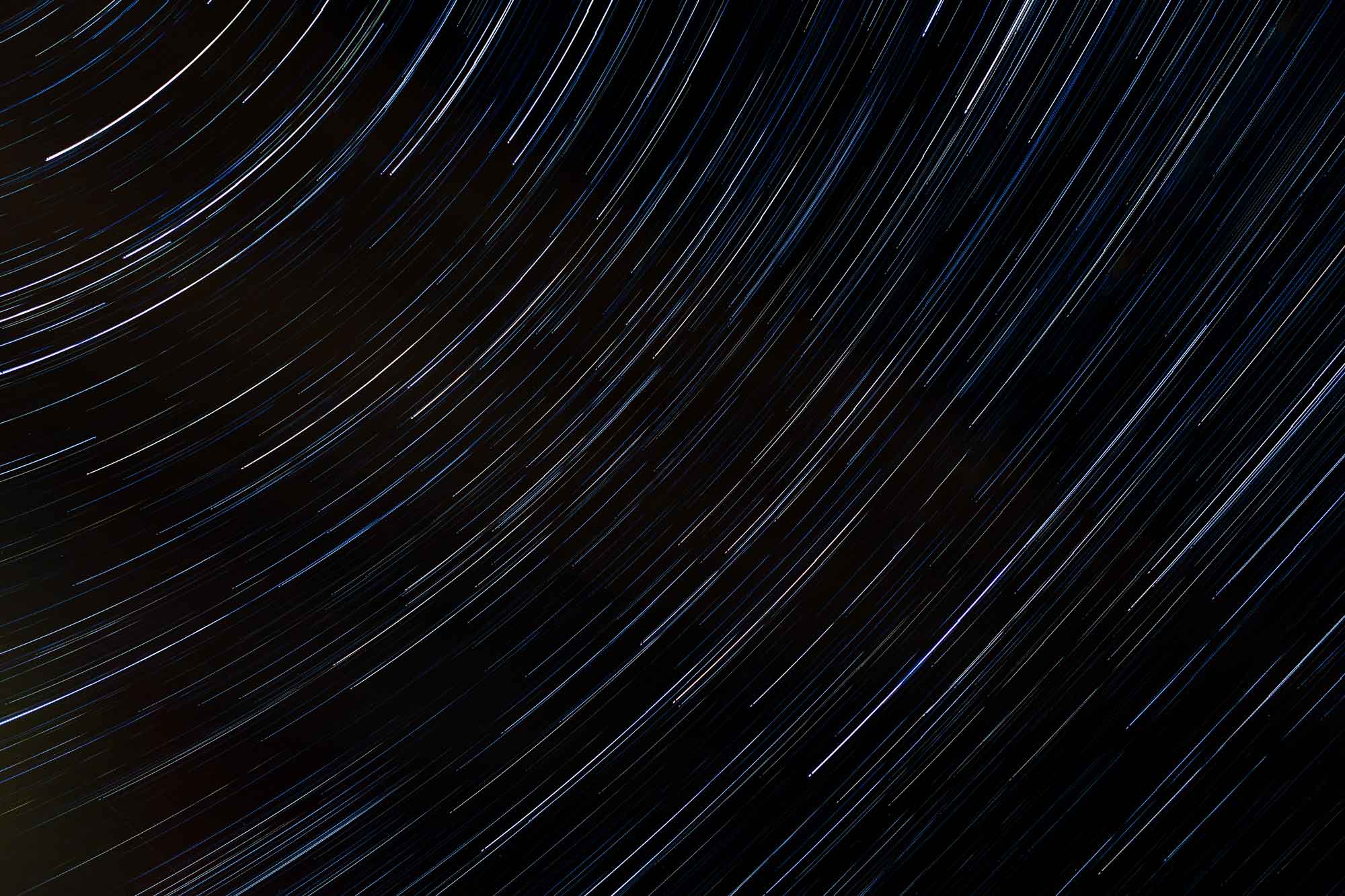 Dealer FAQs
Jackson Square Mall features two floors of unique booths and displays.  Our vendors offer a hand selected variety of unique and original items. From home decor, vintage items to timeless home furnishings, clothing, artwork, jewelry and much more.  We are allowing a limited amount of dealers who offer only new or handcrafted items.

How do I find out about becoming a dealer?
First step is to submit an application. We will reach out to you after you have completed an application to arrange a tour, etc.
How much is booth rental?
This depends on the booth you select. 
Main Level is $5 per square foot. Lower level is $4 per square foot.
How long are booth rentals for?
Booth rentals are month to month. You can terminate your booth with one month notice.
How are my items priced?
You decide how much to sell your items for. 
How are my items run up?
Items are labeled and scanned at checkout. 
How are my items labeled?
Labels are printed at the store by a store employee based on information you have added to our POS inventory system. Each dealer is responsible for adding their inventory via their portal. We print your labels during the week and you attach them to your items.
Can you conduct sales?
Yes, you must notify the store by Wednesday before the weekend of your sale for staff to add it to the software and print signs. You must include start and end dates of your sale.
How do you advertise?
We advertise on Facebook, Instagram, printed advertisements, work with local chambers and direct email. We also very much encourage you to promote your booth as well to your own fan base. 
How am I paid?
We are partners with you on a 85/15 (85% to you) basis on items that sell. ACH payments are processed on the 10th of each month for the previous month's sold items with the next month booth rent deducted.
What about taxes?
Each new dealer is required to fill out a W9 Form. 1099's are issued to each dealer at the end of the year for their gross sales January through December of the current year.