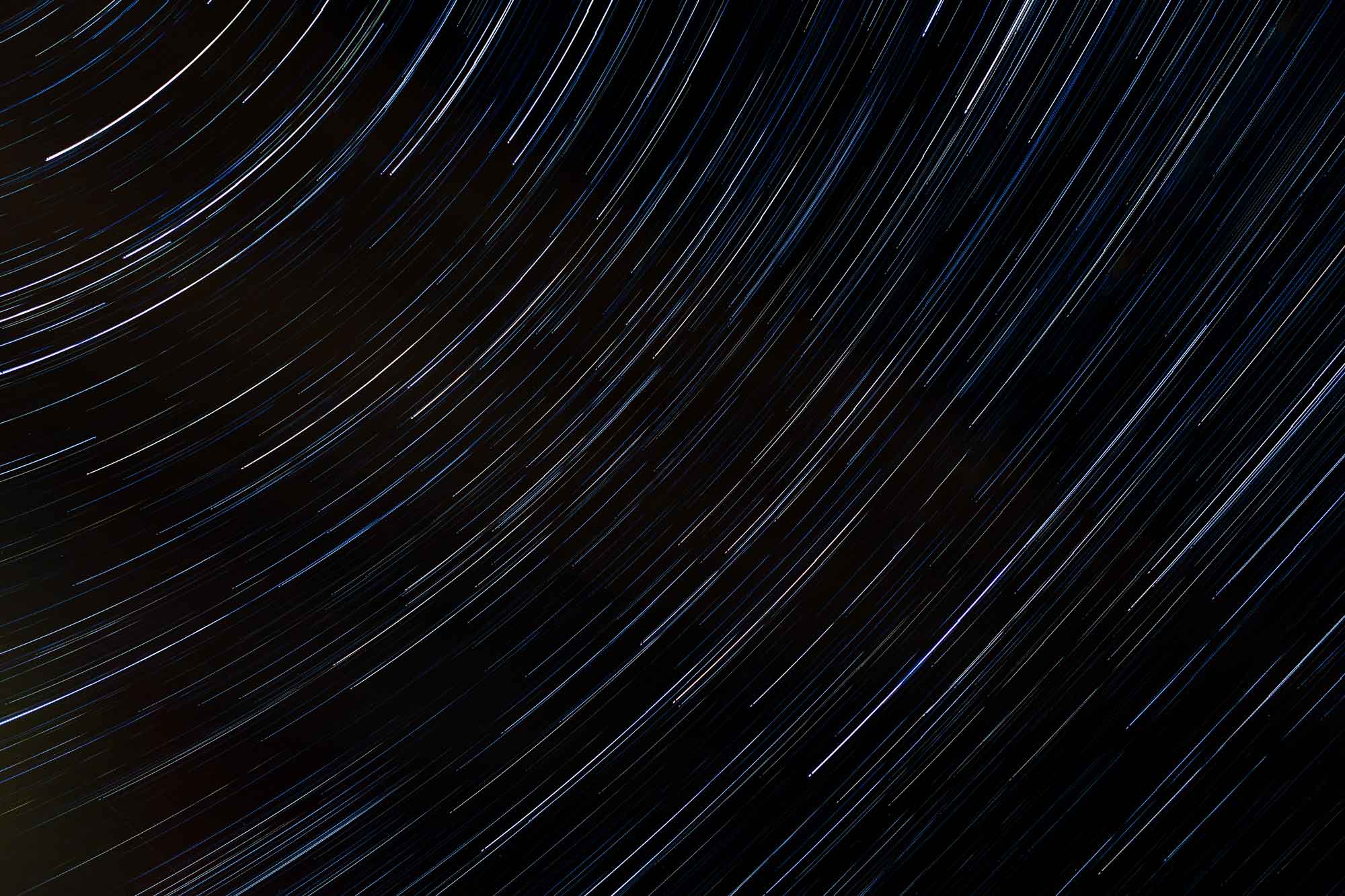 Upcoming Events at Jackson Square
New events are added on a regular basis.
Be the first to know by joining our newsletter and follow us on our social media channels!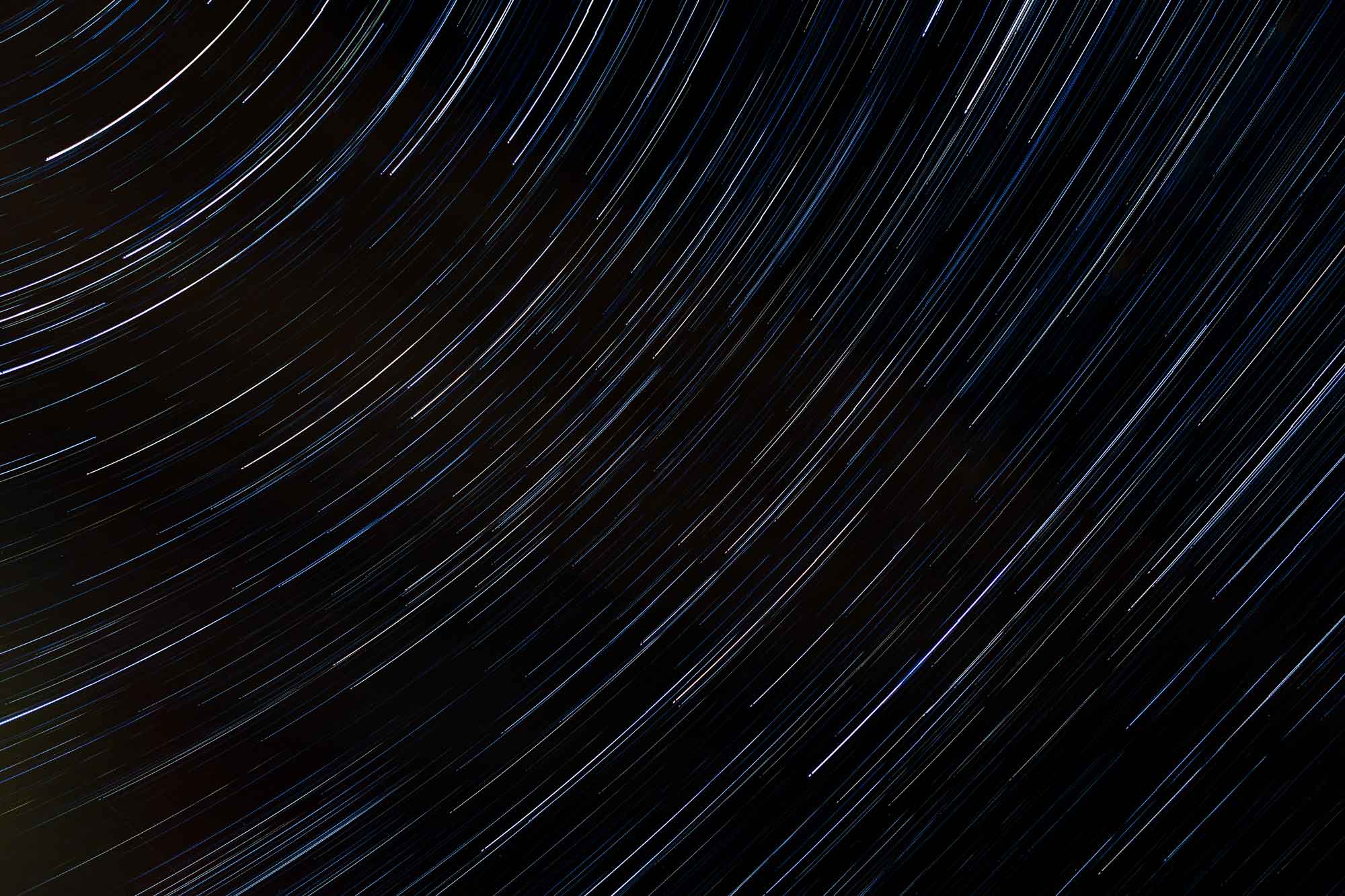 August 26th, 2023
Dollar Day Sale
Our dealers are making room for fall. 100's of items will be reduced to $1 for 1 day only!
Limit 5 items per shopper over 12
No holds
In person only
RSVP Today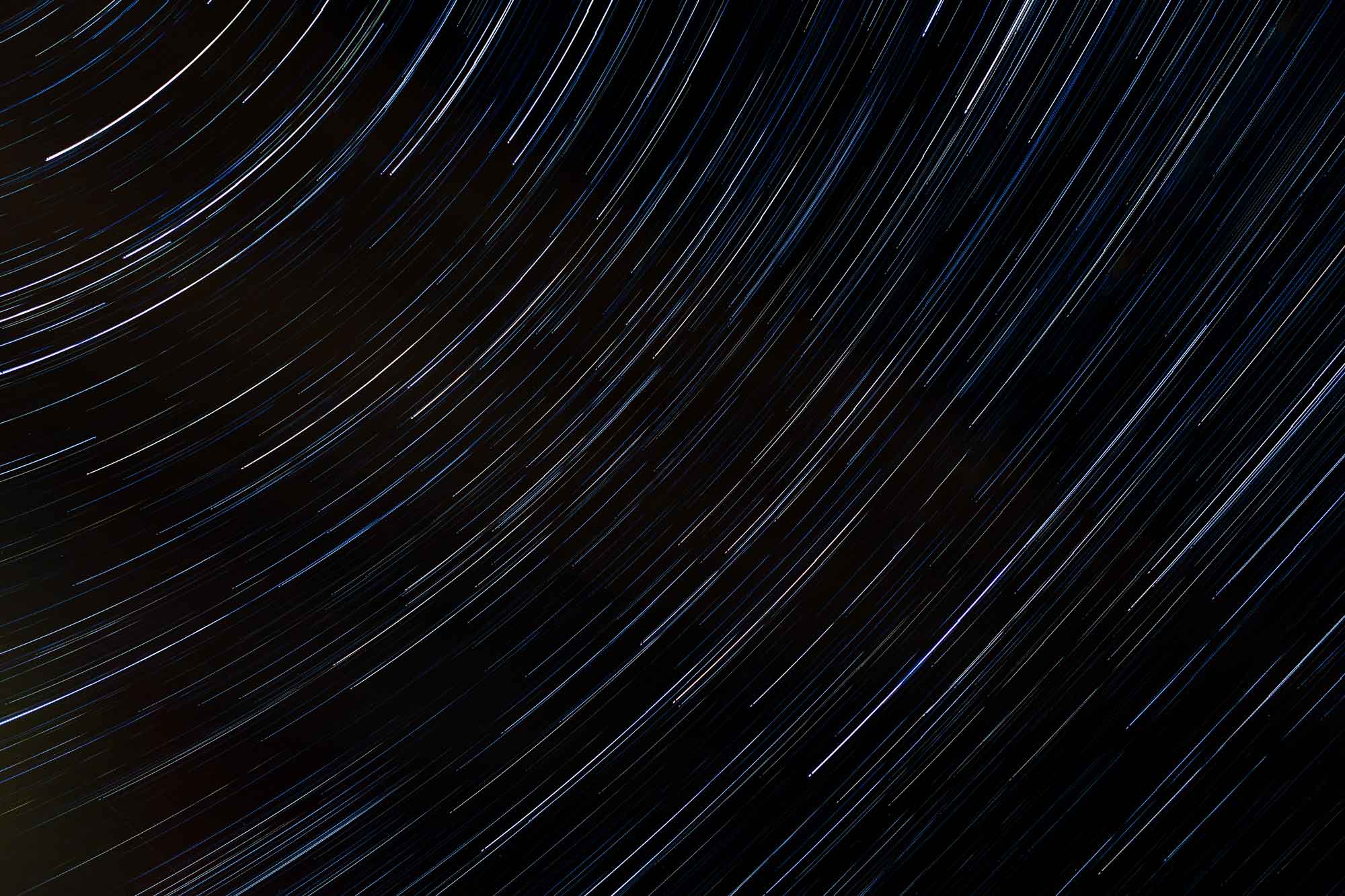 August 31st
Amy Scott Interiors Grand Opening
Join us as we celebrate Amy Scott Interior Designs opening of her new space in Jackson Square! Light refreshments will be served
Time: 6pm - 8pm
RSVP Today