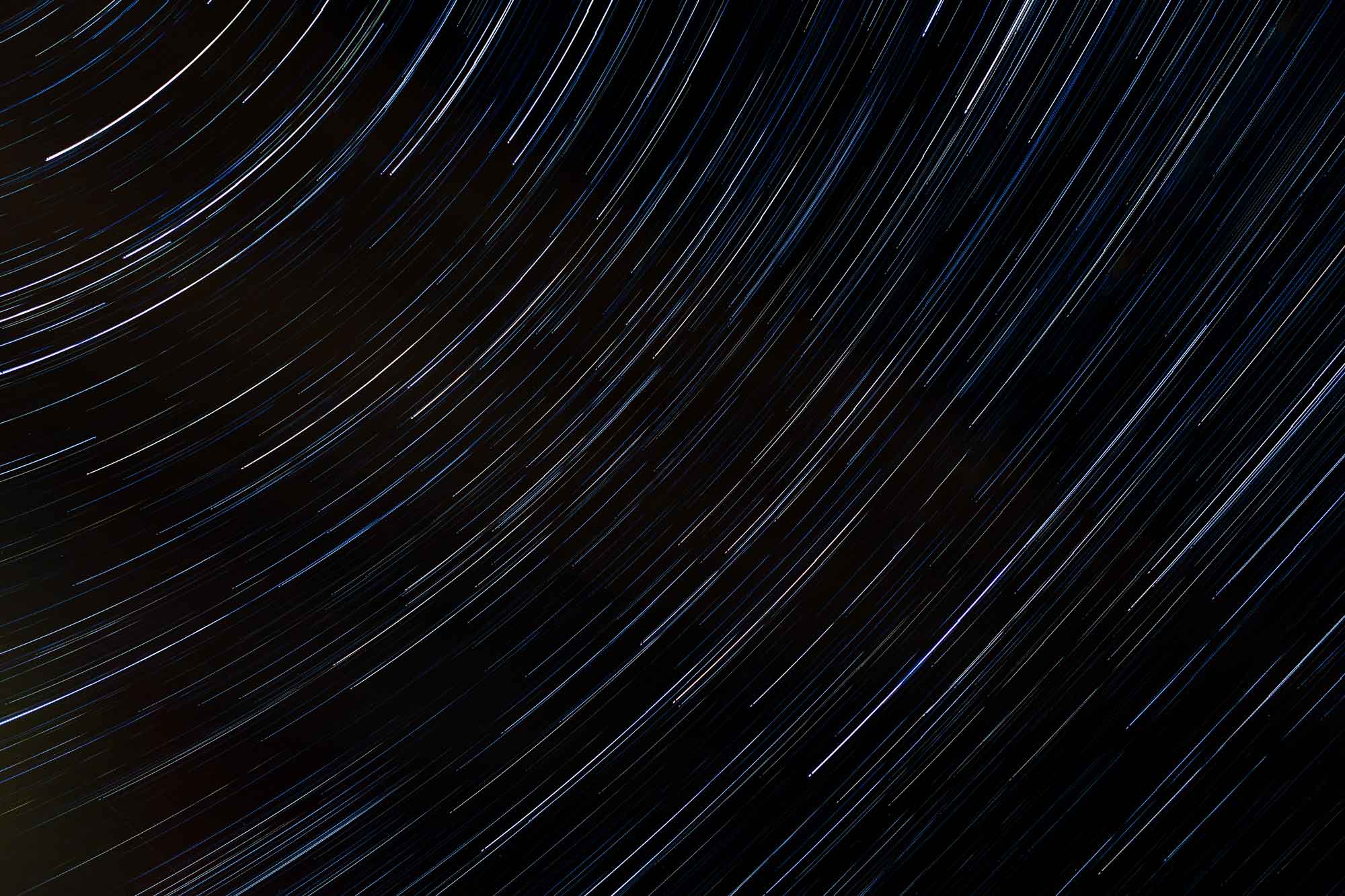 Why Choose Jackson Square for Consignment
There are many reasons to choose our consignment services at Jackson Square.
Here are just a few:
We have a proven track record of success in selling high-quality items for our consignors.
Our team is knowledgeable and experienced in the consignment industry, ensuring that your items are priced fairly and marketed effectively.
We take care of all the details, from photographing and listing your items to shipping them to the buyer.
You'll can track your sales through our online portal.
Our commission rates are competitive, ensuring that you receive a fair share of the proceeds from your sales.
We have an established customer base from more than 25 years as a vintage and antique mall
Trust Jackson Square for all your consignment needs. Contact us today to learn more about our services and get started.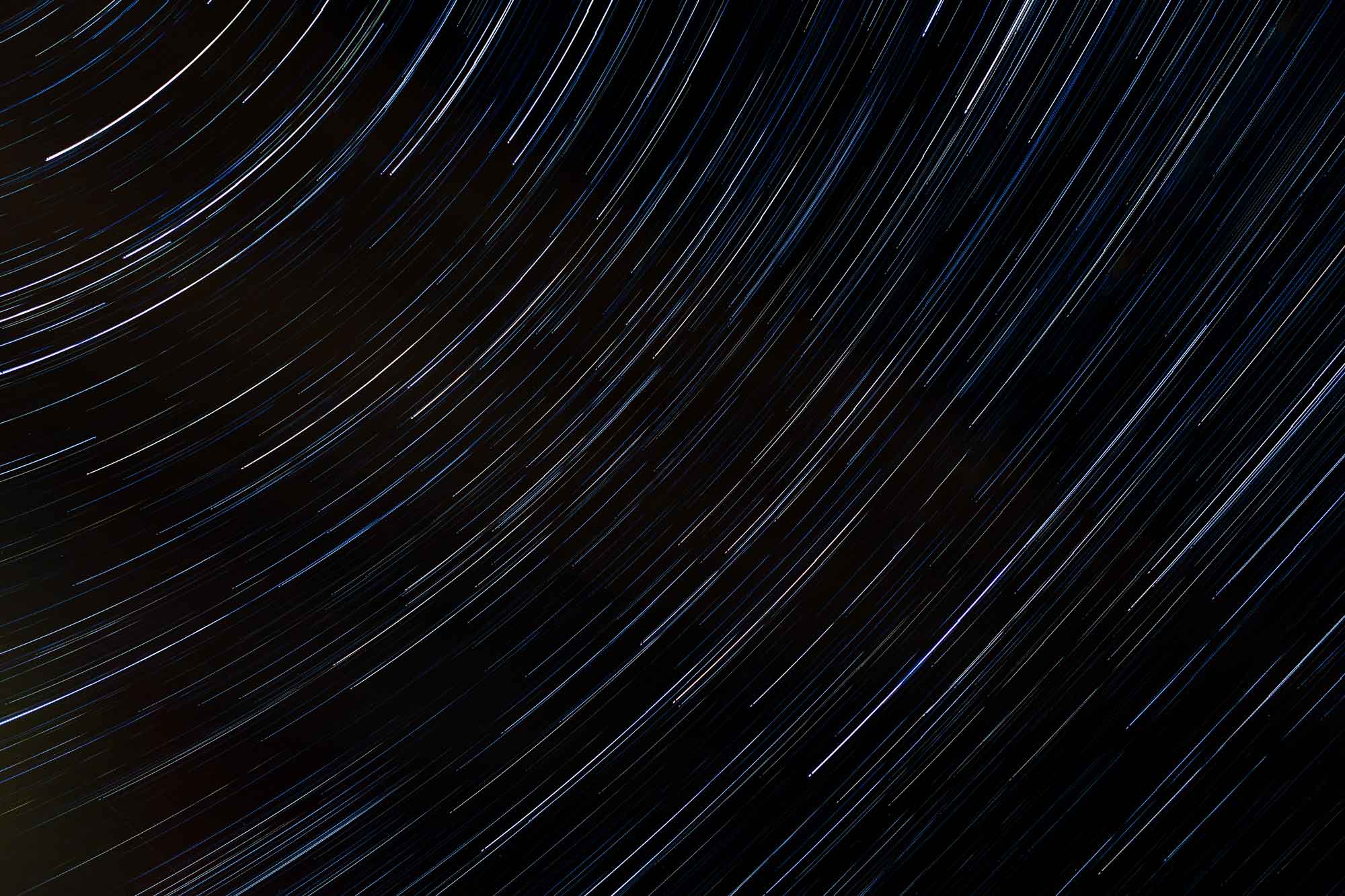 CONSIGNMENT FAQS
Jackson Square Consignment is a unique shopping experience that utilizes dedicated consignment space to display and sell current and timeless-style previously owned furnishings & home accessories. Our consignment space is located within our multi-vendor antique and vintage mall.
Our inventory comes from beautiful homes throughout the Chicagoland area. We maintain consignor agreements for 60 days resulting in a constant turnover of quality goods promoting high, repeat shopper traffic.
How do I start?

Email a numbered list of items and photos to consignment@jsqmall.com
Include information about the items like dimensions and manufacturer. Please include your name and phone number.
Photo Tips:
A least one photo for large items.
You may group small items together.
From your photos, we can determine if the items would be a good fit for the store and set up a time for the items to come in to the store.
Can I see your consignor agreement?
Yes! Please click here and we ask that after your items are approved, you bring the completed form in with your items (feel free to use as many copies as you need) CONSIGNOR AGREEMENT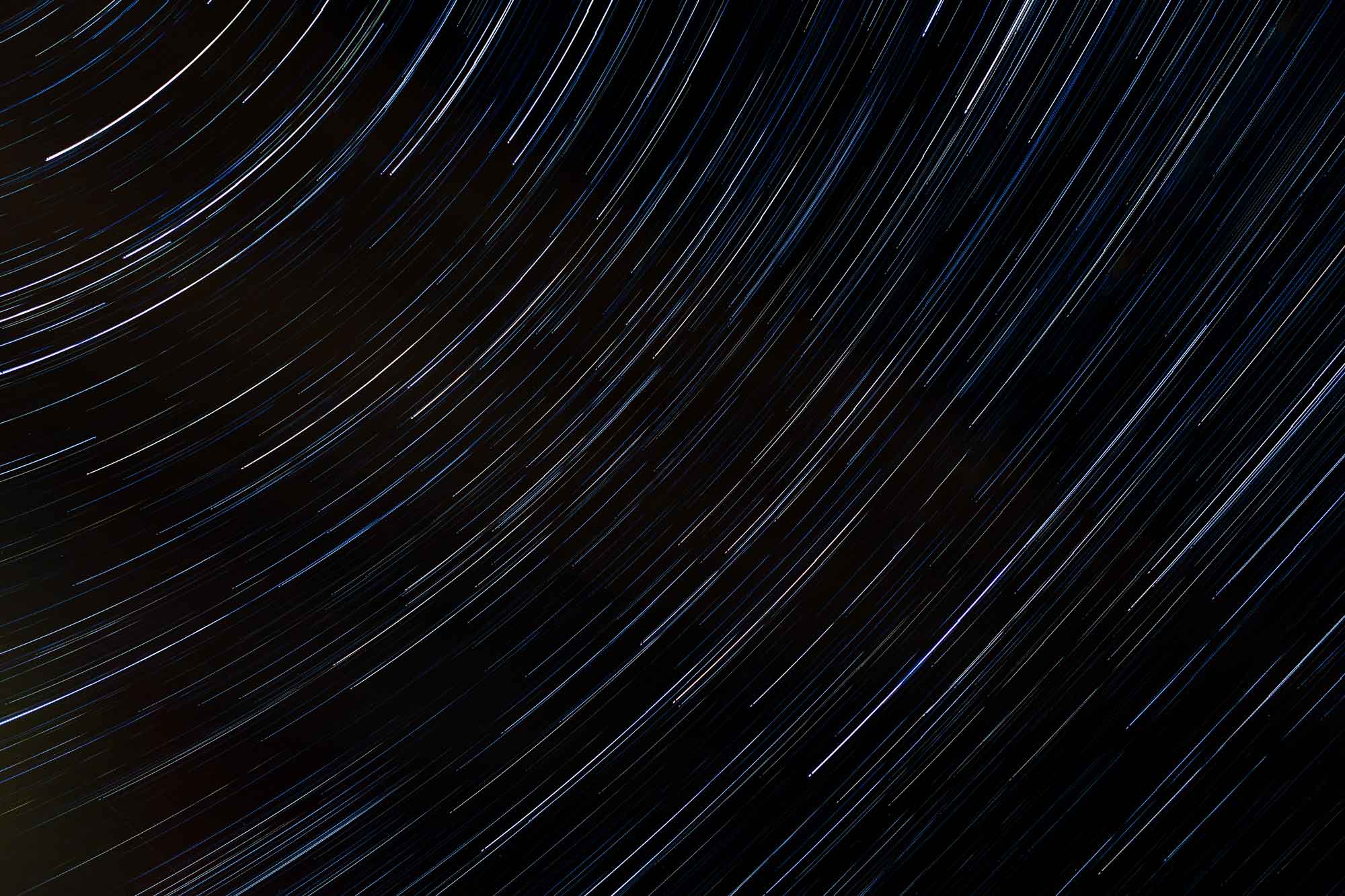 What Happens Next?
All items are reviewed by our team of merchandisers. You can expect to hear from them in 1 - 3 business days. Due to space constraints, demand, season and current inventory, not all items an be accepted.
All items MUST be:
clean
in good condition
no rips or tears
in work order (where applicable)
free of pet hair
After My Item is Accepted, What is the Process?
Once we email confirming we will accept your items, we you will be asked to make an appointment.
How Do I Move My Items In?
Transportation is the responsiblity of the consignor. We can recommend a mover for hire.
Jackson Square Consignment FAQs
Start by emailing photos to consignment@jsqmall.com.
We will advise whether we can accept your item for consignment at that time.
Once approved, you will be asked to make an appointment.
All items must be:
clean
free of defects
free of pet hair
odor free
Home decor items should be placed in a sturdy cardboard box with your name and phone number on it.
If bringing in furniture, you can enter using our garage. The entrance is located off 7th avenue, just East of our main entrance on Burlington Ave.
Call 708-352-4120 when you arrive
We cannot accept every item brought in. It doesn't mean we don't think your items have value.
Reasons we may pass on items: damage, seasonal, not a best seller, we have too many similar items.
Our consignment team are skilled at pricing your items so they will sell. Item price is based on condition, style and resale value. We do consider original purchase price.
We sell your items in store, on our website, on social media, and various platforms to ensure your pieces get exposure and you get the best resale value.
Once we set an item's price, it will remain at the original price for 3 weeks. Every 20 days, we mark it down another
Consignment items go through an automatic 20% markdown every three weeks. A total of 4% markdown will be applied to the inital price if it unsold after 6 weeks.
All Jackson Square consignors are given their own online account. We do not notify you. Your account is updated daily. You can check your account to track your inventory and see your account balance. This free online account is available 24/7 on our consignor login page.
Jackson Square consignors receive payment based on final selling price.
Under $750: 40% to consignor
$750 +: 50% to consignor
Consignor checks will be processed for the prior month's sales on or by the 22nd. Checks are mailed directly to the address on file. For balances less than $50, the balance will be carried forward until the total reachs or exceeds $50.
A $2 check fee is applied to your account.
Please allow 5-7 business days for your check to arrive.
A $25 stop payment fee will apply if requested.
Jackson Square consignment period is 60 days.
This period starts once the item is placed on the floor.
After 60 days, you can pick up your items within 3 days of the end of your consignment period. Unless other arrangements are made, after that 3 day period, the items will become property of Jackson Square Mall to sell, dispose of or donate.
Any item that was initially priced at $50 or more may be picked up a tthe end of the consignment period. Consignors have 10 days after their consignment period to request a pickup of the unsold items. We require 48 hour notice via email to have your items ready for you.